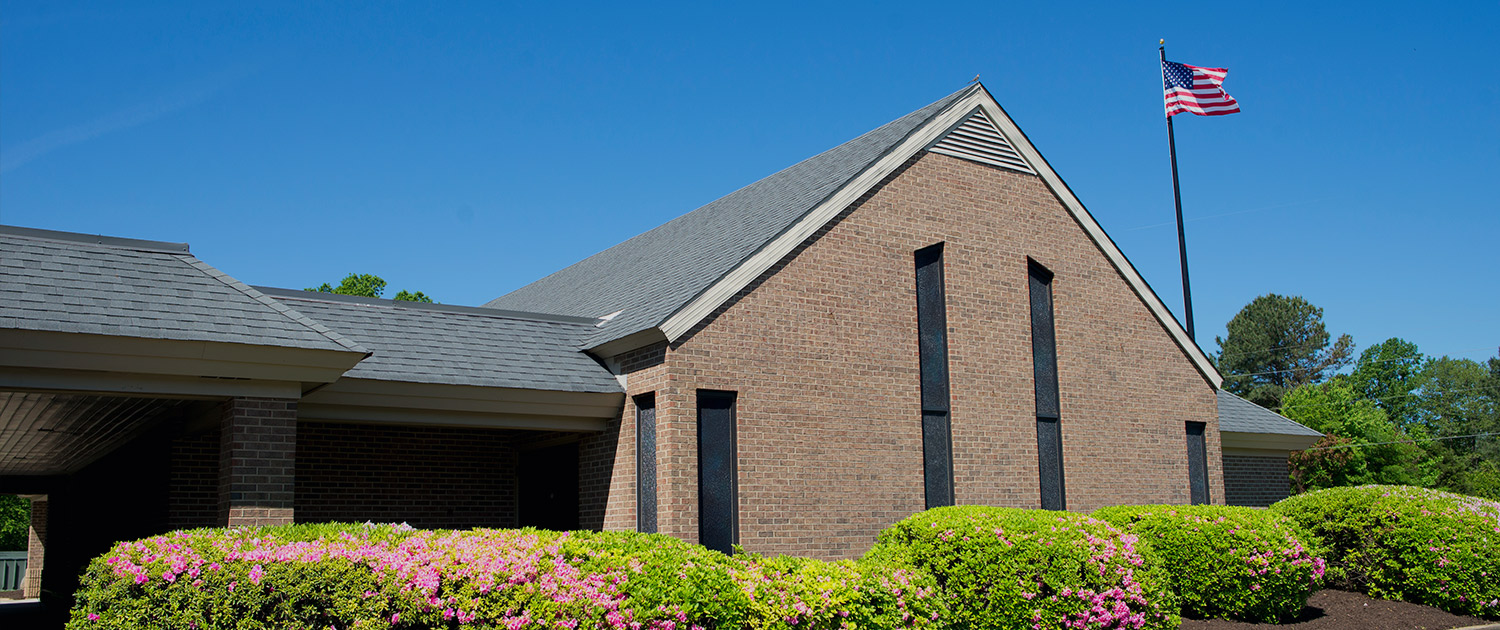 Recent Obituaries
---
Find your loved one below to share a memory or express your condolences. You may also show sympathy by sending flowers.
Send Flowers
Subscribe to Obituaries
Enter your information to receive emails when new obituaries are published.
How we can help
Our goal is to deliver service beyond expectation. Whether you come to us when your loved one has died, or when you want to make your arrangements in advance, we provide you with products and services tailored to your needs and desires. Our staff is caring and committed to excellence, ready to serve you and your family.
Learn More
Get in Touch
Brooks & White Funeral Home and Crematory
907 Durham Road
P.O. Box 1135
Roxboro, NC 27573
Phone: (336) 599-3171